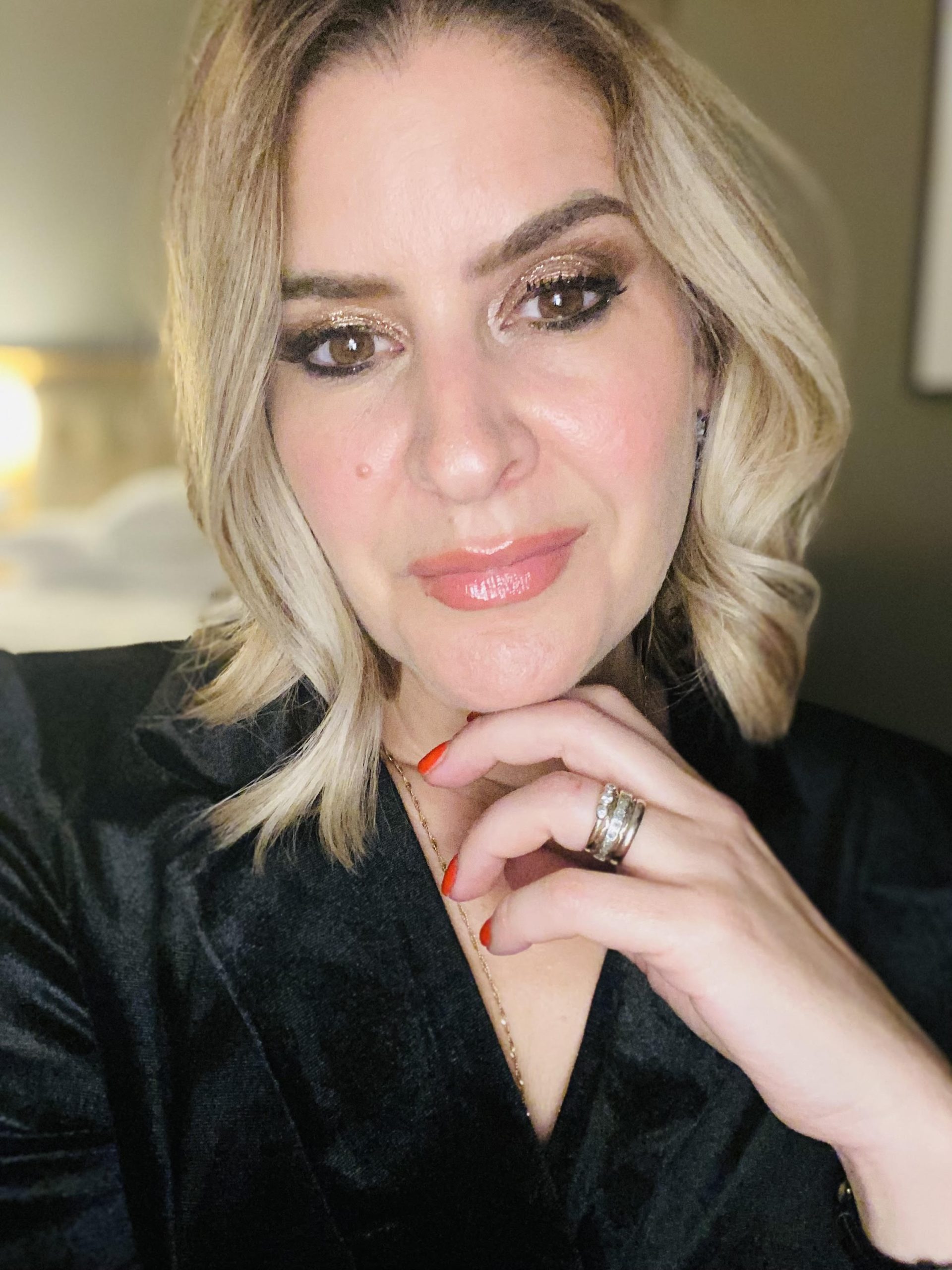 Bea Paige lives a very secretive life in London… she likes red wine and Haribo's (preferably together) and occasionally swings around poles when the mood takes her.
When she's not writing about love and passion, you'll find her reading it and ugly crying. Bea is always writing and new ideas seem to appear at the most unlikely time.

So, the angst is real, but the swoon is also high. Their love feels epic, it feels meaningful and life changing- the smut will come (I want it), but these characters have never been driven by their physicality alone. They are one soul living in two hearts. Hearts that beat for each other. And, even if the steam is light, the tension is NOT- this was literary edging. Meow. And the foreshadowing of the smexy to come….<fans self>......

"This is an incredible series that deserves a 5 diamond rating! Stars just don't cut it. She has created such depth in all the characters that it doesn't matter if you are into dance or not. I went through every single emotion and lost countless hours of sleep because I couldn't put it down. This is definitely a binge read!"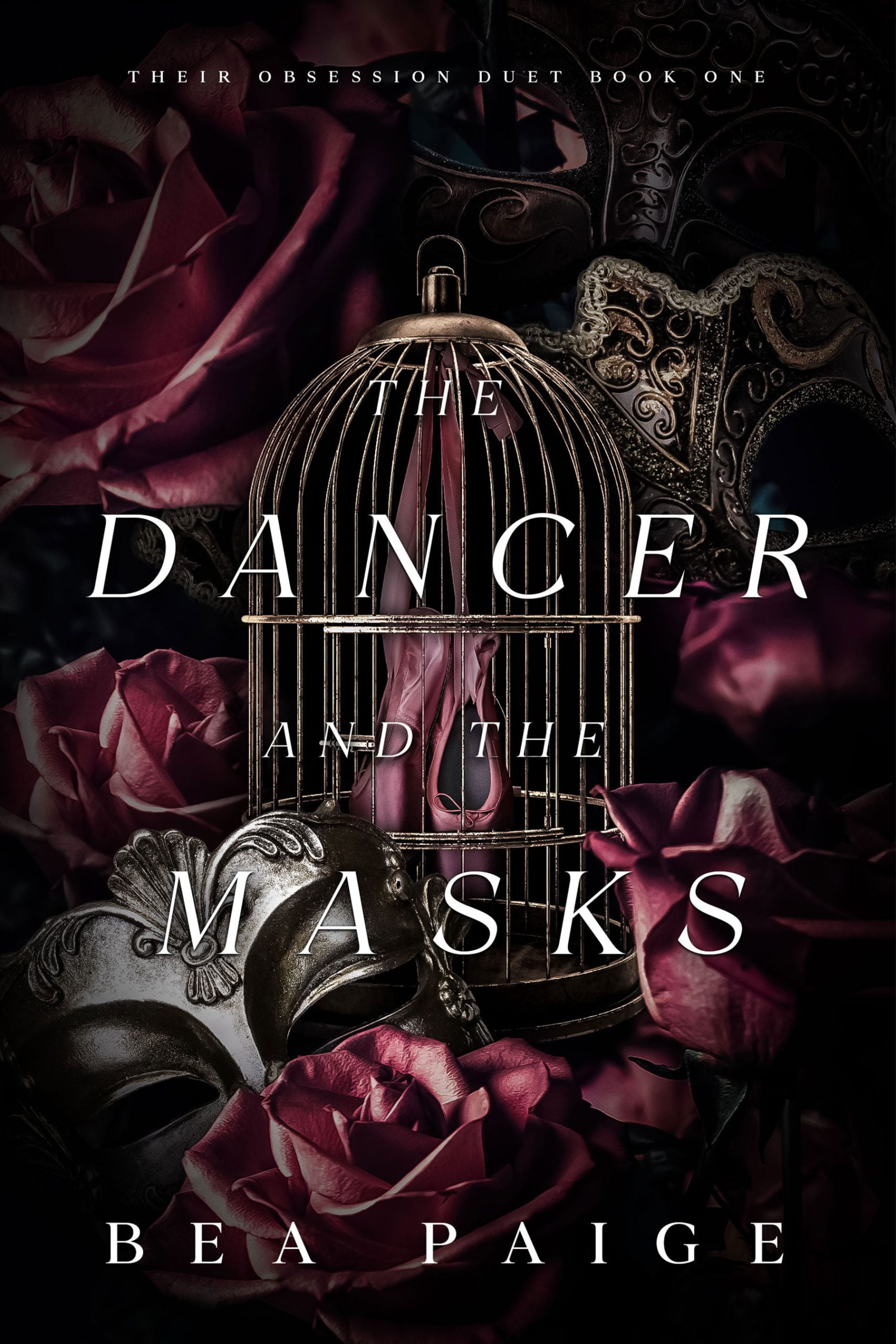 Ok, who let me sleep on Bea Paige, because WHEW 😮‍💨😮‍💨 What a ride that was! So dark and twisted and I absolutely loved everything about this story…. And I think that really speaks volumes to who I am as a person 🤣 This is the harem you really SHOULDN'T love, but truly can't help falling for. This dark and soulless world has sucked me in, and I'm not sure I want to be anywhere else. Take all my stars, Bea… they're yours!
I think I'll be processing on this book for a while but it gave me chills. The kind you get when you cannot escape wind and rain. If Wuthering Heights was an RH...
This story, although set in modern times, had a historic vibe to it. Gothic even. Windswept moors, dreary days, gray skies, roaring ocean waves seeking to drown you. The guys in this story are seriously messed up. Broody, petty, bullies. Emotional and extremely passionate. Heathcliff's , all three of them. The fmc is downright fascinating. Stoic, disciplined, grounded, traumatized, alone. This is not a "lite" read but it is very well written.